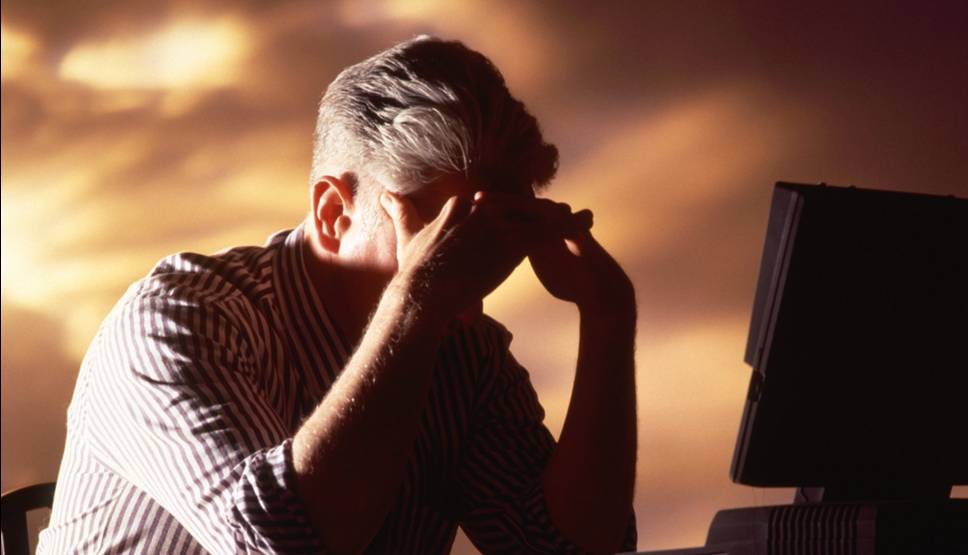 You may be interested to know that John does work on consultancy assignments in London and overseas.

"The work I mainly do is building, developing and maintaining models in Excel. Although I have also audited spreadsheets and developed bespoke functions for clients. Other projects have included website design, frequently with database interconnectivity."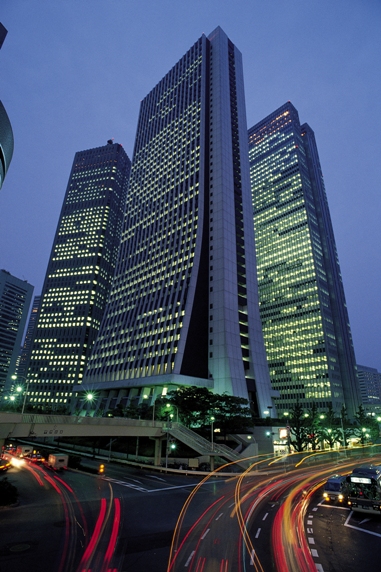 "In London I have done work with property companies and investors such as Invesco. The locations are not all London-based however - far from it. In recent years I have been retained on work in Paris and have worked for Canada-based Manitoba Hydro."
The typical first assignment is building a model in Excel, usually but not exclusively using the BF library, distributed from this website. Many clients can see some advantages of using BF and consider they would get a better result quicker by using John's services.

If you want to explore whether there may be a mutual benefit here, please get in contact through this website and maybe we can talk the matter through via email, a phone call or a meeting in London.

Or get in contact and share your problem, and one of us can prepare a quick prototype model of 'our way of doing it', completely free, for your perusal.